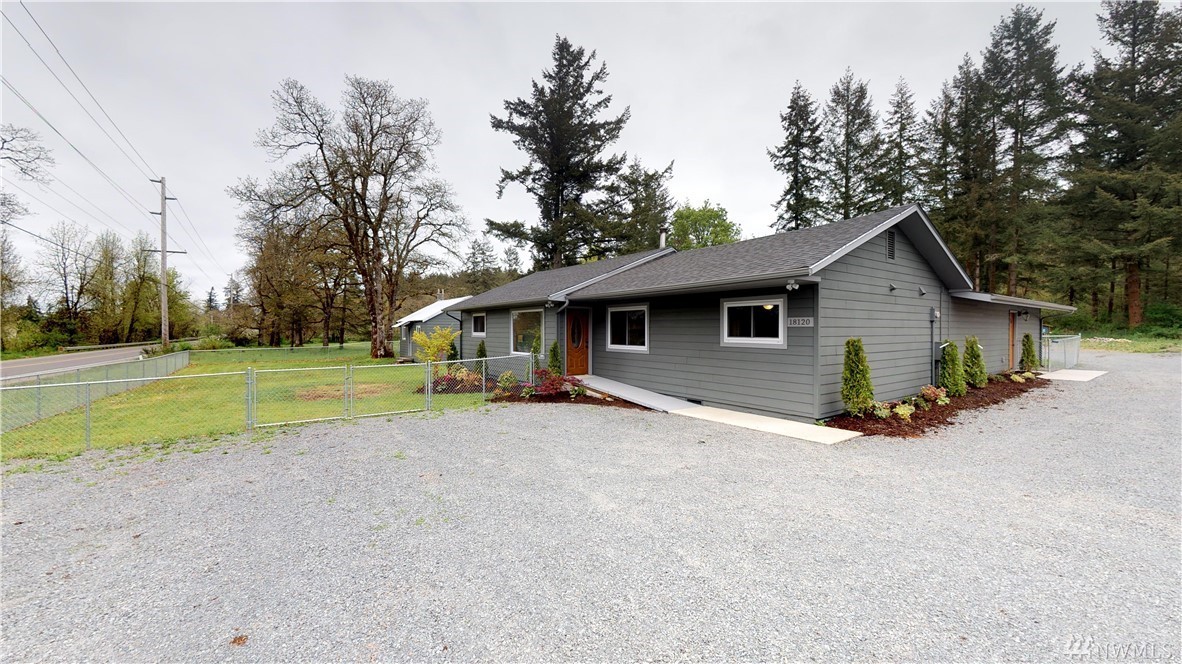 This home was product of three different eras – the original in the 1920's, an addition in the 1950's and an addition built without a permit in 2014. His floor plan was uncomfortable. There were two bathrooms with one shower but neither had a tub. The only access from the living area to the lovely family room addition was through either of the bathrooms or a small kitchen with the refrigerator partly blocking the doorway.
Our mission was to work with the County Bldg Dept to make corrections and approve the addition. Then we wanted to create circulation alternative by completely redesigning one bath (installing a tub shower combination) and opening up an additional path to the family room, opening up the kitchen to relieve congestion and rearrange it to create a comfortable and productive work flow.
We retained the natural pine trims and doors with complimentary closet doors and trims.