About Us
We're a family run business that can help you take advantage of the equity in your home, whether that's through renovation or sale. And if you're looking for a new home, we can help with that too!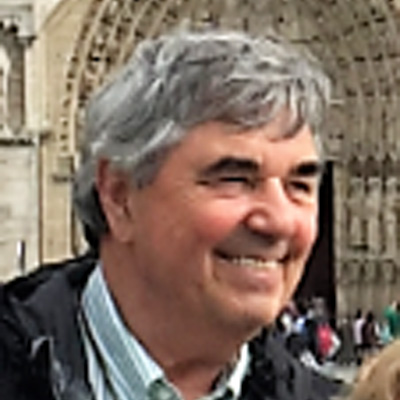 Richard Adams
Founding Owner
Primary Role: Business Mgt, Numbers Analysis and Project Mgt
Background: Construction Management & Field Supervision
Skills: Strategic Planner / Scheduler, Project Manager
Beliefs: Everyone goes to work wanting to make a contribution … "Let them"
I WANTED TO HAVE THE FREEDOM TO OPERATE A BUSINESS WITH THE PROSPECT OF HELPING OTHERS.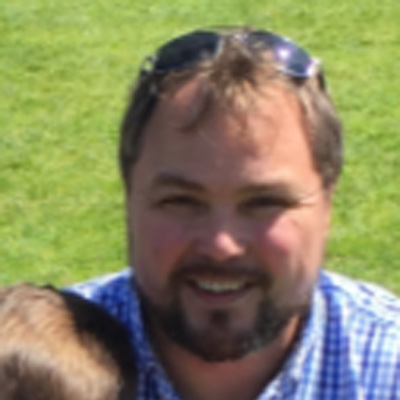 Bryan Adams
Primary Role: Sales Operations and Acquisitions
Background: Strategic Enterprise Account Management and Biz Dev
Skills: Communication, Strategic Sales and Acquisition
Beliefs: Purpose driven sales philosophy "Tune-in"